FEEL CONFIDENT YOU'RE MAKING THE BEST WINDOW AND DOOR CHOICES
It's easy to get overwhelmed by the many decisions you have to make when choosing windows and doors. But Coastal Sash and Door makes the choices clear and simple. We'll inspire you, advise you and make sure your project turns out better than you could have imagined.
Schedule Your Consultation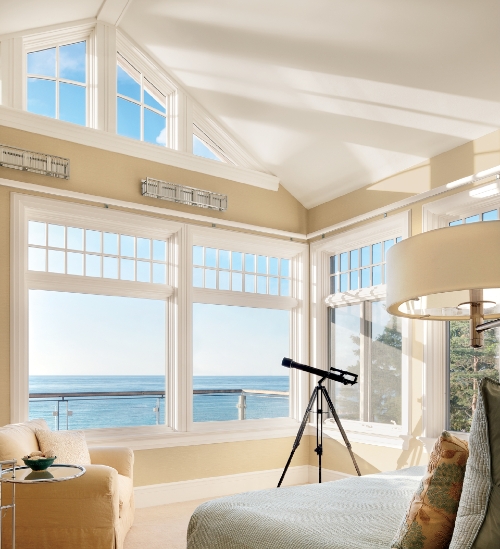 We Know Marvin window and door products inside and out
With Coastal Sash and Door, you'll have the region's leading Marvin® experts at your service. We've worked with Marvin since 1990, and can identify exactly the right options for your needs—whether Marvin Signature Modern, Signature Ultimate, Elevate or Essential Collections.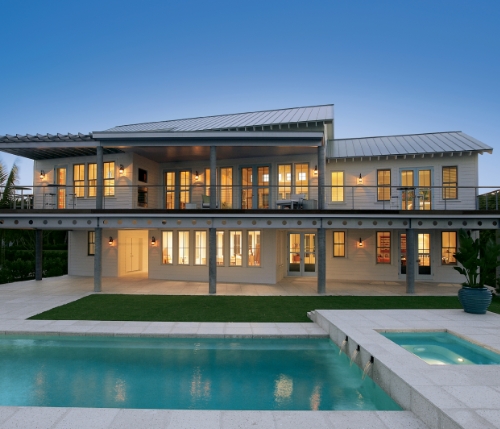 Whatever Your Project or Style, We Have the Solution
Whether your project is new construction, remodeling, replacement or historic restoration—from modern to traditional and Lowcountry style in wood, clad or fiberglass — Coastal Sash and Door offers high-quality products, materials and customization to give your home exceptional style.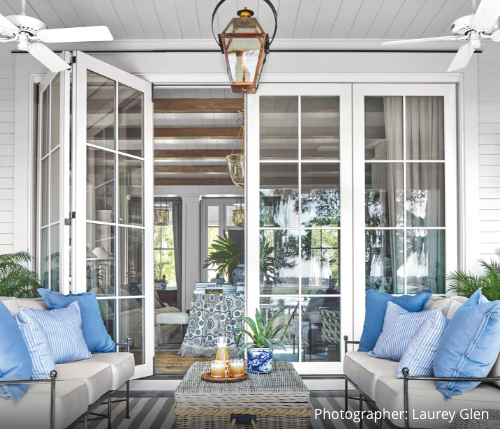 Your Local Marvin Retailer, Independent and Family Owned
When sourcing windows and doors, it's important to work with a company that knows local building codes and understands the unique climate and conditions of your area. Coastal Sash and Door offers carefully curated products selected to perform well in our region. We know because we live here, too!

Visit a Nearby Coastal SASH AND DOOR Showroom
Before you invest in premium windows and doors, you should have a clear picture of how they'll look and feel. In our showrooms, knowledgeable staff will guide you through selection, show you samples and draw up designs, so you'll know exactly what you're getting. Visit one of our showrooms in Columbia, Amelia Island or Bluffton/Hilton Head today.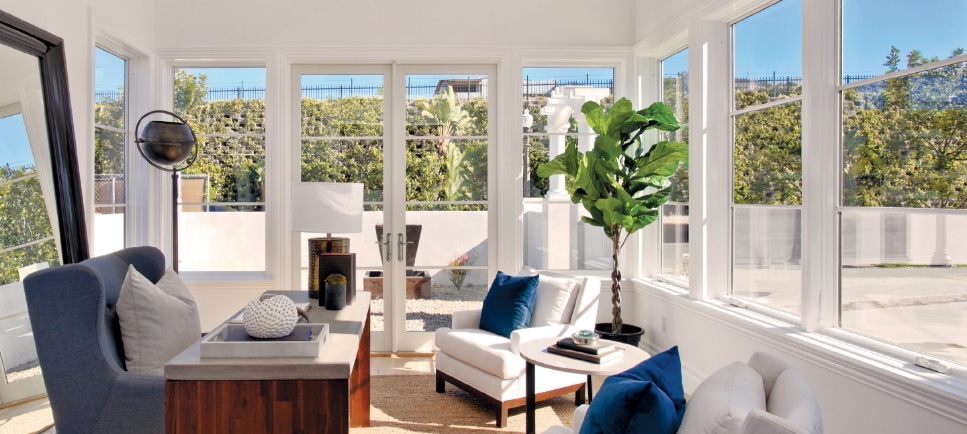 FIVE SIMPLE STEPS TO A MORE BEAUTIFUL HOME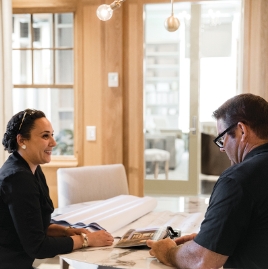 Schedule a no-pressure consultation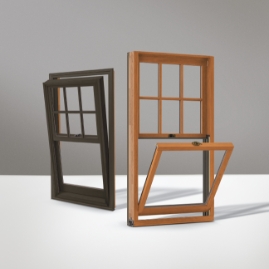 Visit a Coastal Sash and Door showroom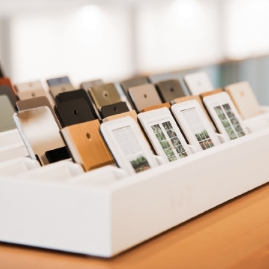 Get a feel for various product samples and materials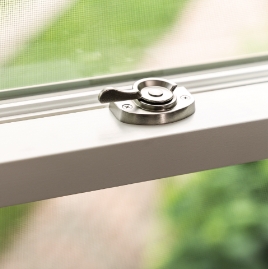 Make your selections with expert guidance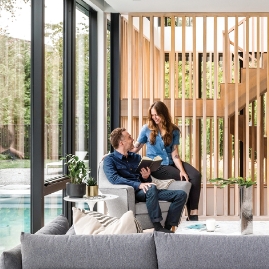 Enjoy your stylish, high-performing windows & doors
BRING YOUR STYLE TO LIFE
Coastal Sash and Door offers Marvin Signature Modern, Signature Ultimate, Elevate and Essential products along with hardware options that let you customize and achieve the look and feel you want. Here's how three broad style trends translate locally: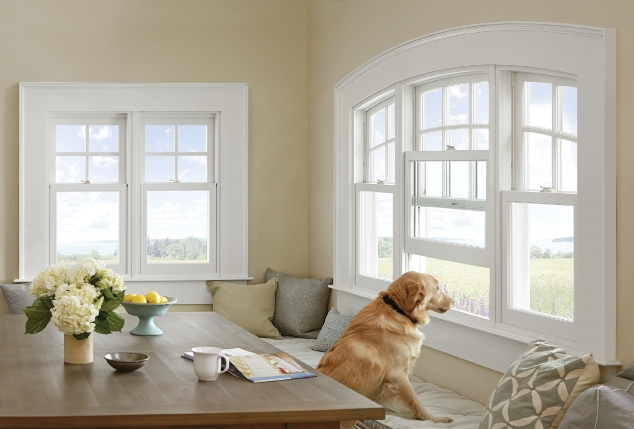 TRADITIONAL
Characterized by large, double-hung wooden windows with wooden shutters, tall front doors topped by transoms and shady verandas with haint blue porch ceilings, Lowcountry style architecture reflects the history of our region going back to the 1700s, when these features served to keep homes cool. Today, they impart an air of practical elegance.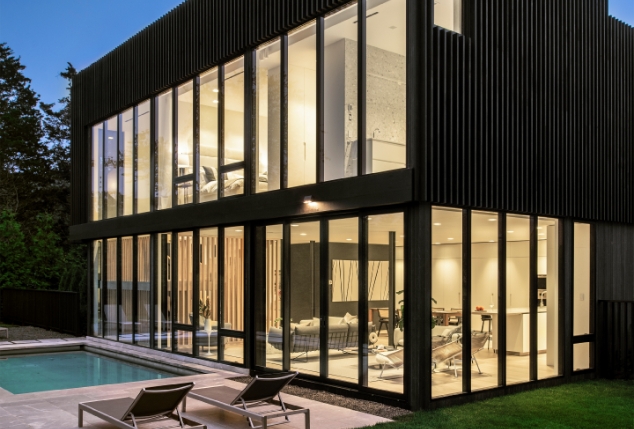 MODERN
With bold and bare, oversized expanses of flush-glazed glass creating unrestricted views, modern design lets you enjoy our region's beautiful scenery from climate-controlled comfort. Modern materials such as aluminum-clad wood and fiberglass enhance the look, along with unobtrusive black frames and sleek hardware in finishes such as matte black, nickel or unlacquered brass.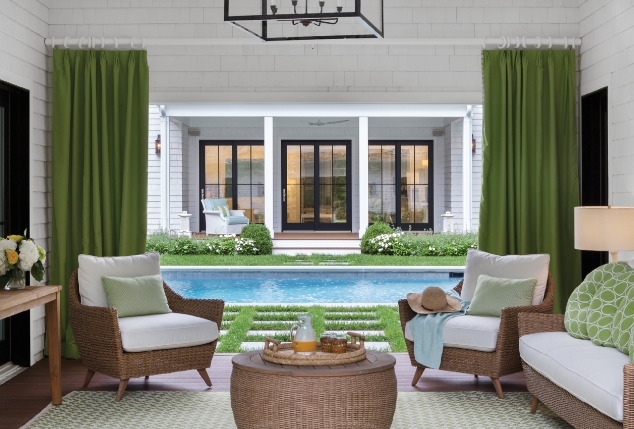 TRANSITIONAL
If you enjoy the freedom to mix design elements for a balanced, fresh look that's all your own, your style may be transitional. Take traditional, double-hung windows—but add modern, narrow black frames and minimalist hardware. Or soften an expansive, modern folding glass wall with light wood interior frames. Create interest with contrasting finishes. Many local homeowners are embracing this "middle way."