WE'LL MAKE YOU
—

AND YOUR PROJECT

—

LOOK GREAT

As a building industry professional, you know that choosing the right products and partners can make or break a job—and your reputation. At Coastal Sash and Door, we feel that same pressure and strive to be the kind of partner we ourselves would want to work with.

You can send your customers to us knowing we will inspire them, advise them, and make sure their Marvin® window and door project turns out better than they could have imagined on their own.
Schedule Your Consultation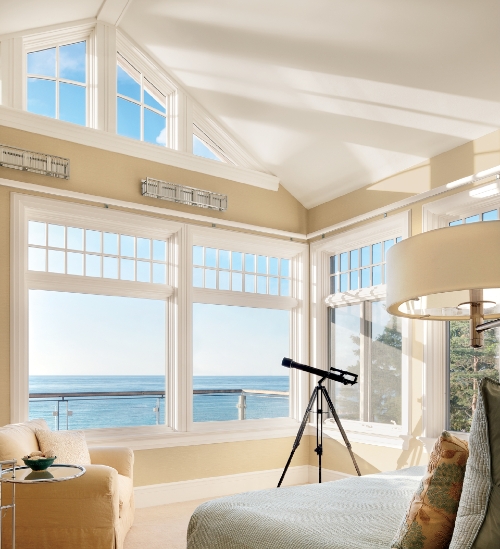 We're Local, Independent, and Family Owned
Like you, we're invested in this region. We take great satisfaction in contributing to the building and remodeling of some of the area's most beautiful homes, offering high-quality products curated to do well in our local climate and conditions. And like you, we know the local building codes.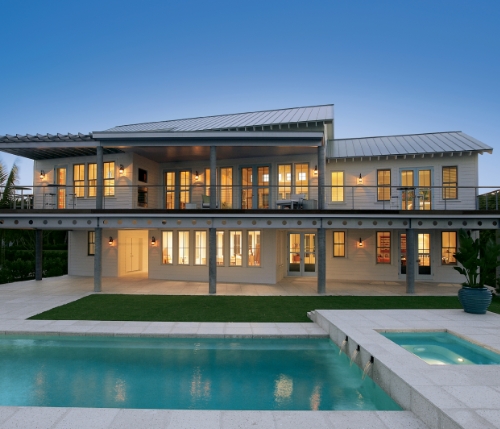 We'll Add 30 Years' Experience to Yours
At Coastal Sash and Door, we've worked with Marvin since 1990 and participate in trainings on a regular basis. Over the past three decades, we've gained experience in commercial and residential projects, from new construction to replacement—and we'll apply that expertise to your project.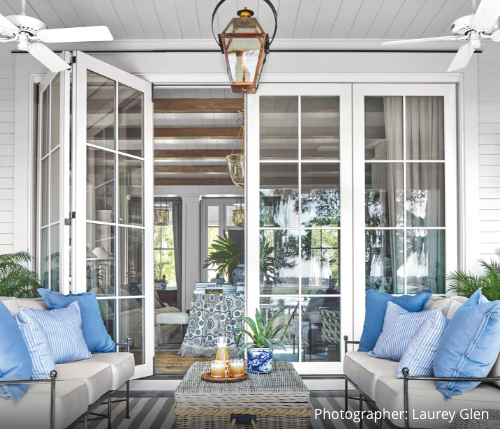 We Have Solutions for All Projects
Whether your project is a new build or a renovation, Coastal Sash and Door can help you. And with Marvin's extensive array of finishes, hardware, glass types, shades, and even automation, you can achieve just about any result—from ultra-modern and coastal to traditional and Lowcountry styles.

CONNECT WITH A LOCAL REPRESENTATIVE
Coastal Sash and Door serves Savannah and St. Simons, Georgia, Amelia Island, Jacksonville, St. Augustine and Gainesville, Florida, and Bluffton and Columbia, South Carolina.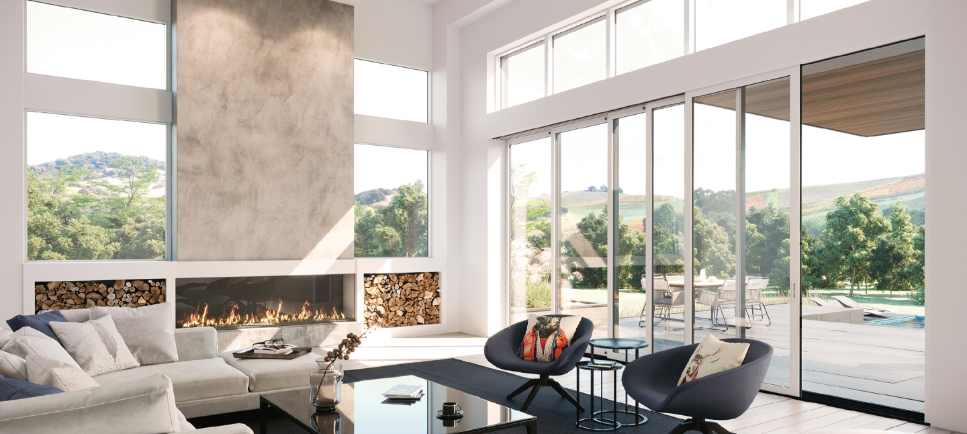 FIVE SIMPLE STEPS TO A MORE BEAUTIFUL HOME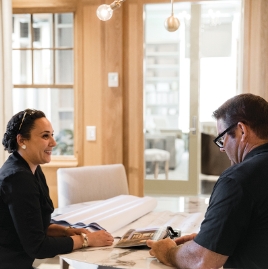 Schedule an appointment with us to share the details of your project.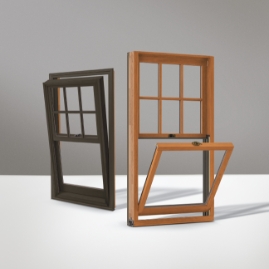 Send your client to visit a Coastal Sash and Door showroom to see samples.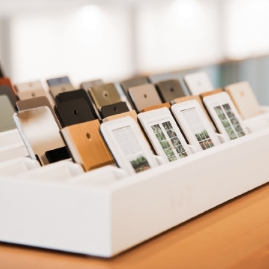 Our friendly staff will assist your customers in product selection.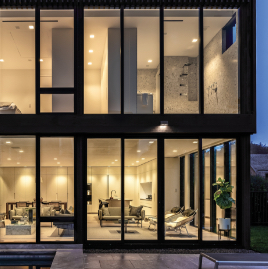 Our in-house architectural rep will provide drawings for project design and build specifications.
You'll enjoy quick turnarounds for quotes and attentive service after delivery.
MARVIN OPENS UP NEW POSSIBILITIES
Chances are, your clients are dreaming of a home flooded in natural light, with abundant fresh air and views of the outdoors. With Marvin's innovative products, you can help them create happier, healthier living spaces.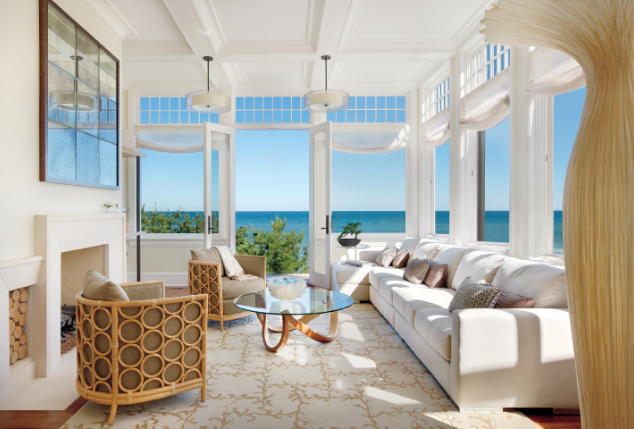 Coastal Performance
Coastline Products meet with the most stringent of building codes, found in Miami-Dade, FL.  When you provide your client with a Coastline window or door, you can rest assured they will be protected through the severe weather we often face on the coast.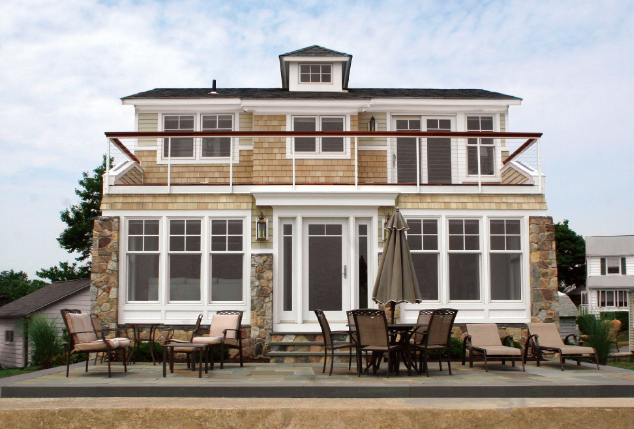 Premium Aesthetics
Coastline products have the workmanship and handcrafted details you have come to know and appreciate with the Marvin name.  The superb fit and finish of our windows and doors will also enhance the aesthetics of your client's home, leaving it beautiful, clean, and shutter-free.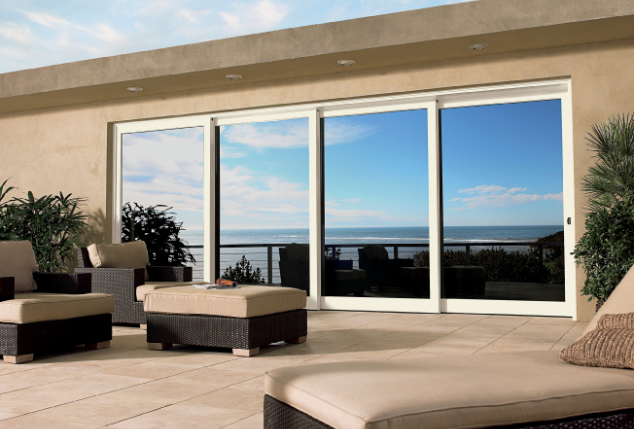 Design Possibilities
Coastline products give you the opportunity to envision a design and make it a reality.  They are highly customizable through the use of specialty glass and applied muntins of various widths and profiles so you can give your client that 50 ft. bi-fold door opening up to the Atlantic ocean.